Bosch Australia
Manufacturing Solutions
Quality Automation, Locally Made
We provide 137 years of Bosch quality and expertise to Australian manufacturers.
For our customers we apply a 'global/local' approach. We draw on the experience, knowledge and resources of talent across the globe for manufacturing solutions here in Australia. Simply put, this means our customers receive manufacturing solutions that are innovative while delivering world-class results.
Our Clients & Associations
We are proud to work with the following industry leading businesses.
Customer Testimonial
Bodd Technology
"Bosch provided the last and most difficult part of our commercialisation pathway...the amount of time, expertise, advice, interest and support [Bosch has provided] has been extraordinary. Their level of care and quality is world class and they have gone beyond our expectations."
Tim Allison - Executive Chairman of Bodd Technology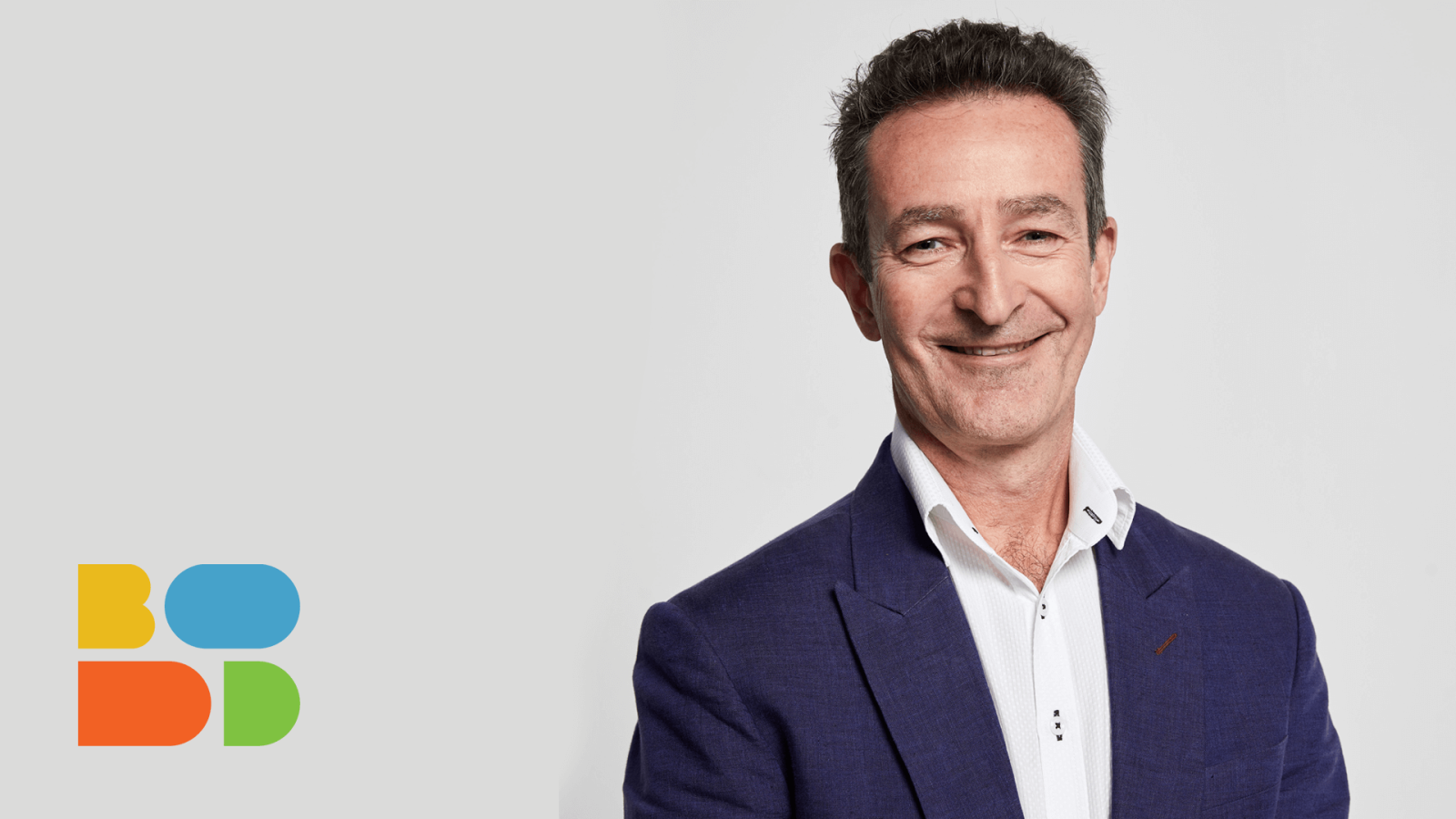 Customer Testimonial
Cochlear
"My project team at Cochlear has been quite impressed with Bosch's professionalism in managing our project deliverables, and communicating clearly to us during all phases of the project. From our experience, Bosch's deliverables (final system, documentation, commissioning and training) are of high and consistent quality. We will continue to include Bosch in our future project considerations."
Kevin Kao - Director Global Manufacturing Network Optimisation